Light Channels World Movement - February 26, 2009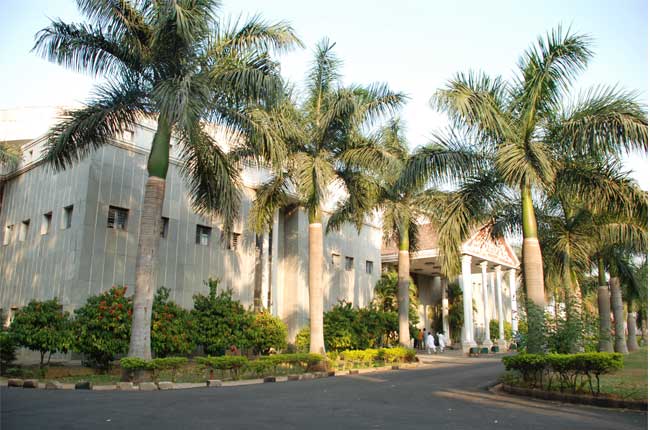 On this day, more than 1500 people gathered at the Koramangala Indoor Stadium in Bangalore, India, and channelled Light for seven minutes from 19.30 hours (IST) under the Guidance of Guruji Krishnananda.
At the same time, thousands from all over the world channelled Light for seven minutes. They were joined by thousands of Light Beings. The purpose of channelling was mainly Healing; healing the body and healing the world.
This was a unique event. A huge energy descended and is now available everywhere to everyone. One has to meditate, connect and get the benefits which, apart from healing, are Peace and Brotherhood. Many have joined the Light Channels World Movement and are channelling Light daily.
---